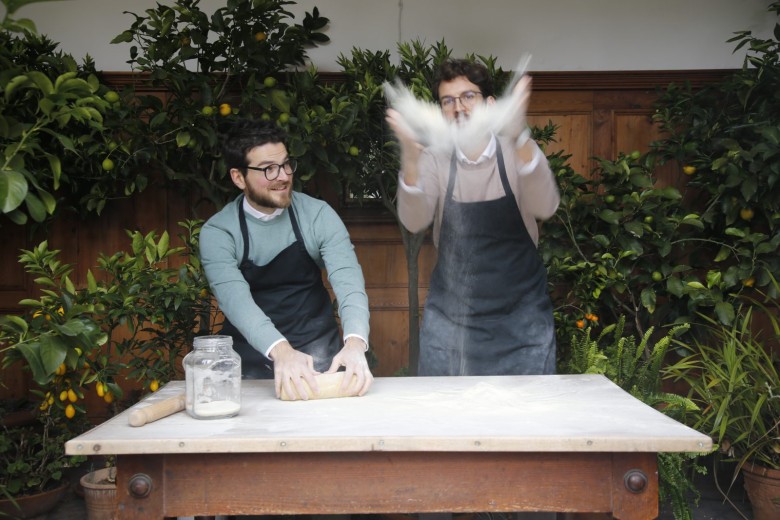 back
Ottmanngut Christmas Cookies
To bring a little Ottmanngut to your homes, here we have our Ottmanngut Christmas Cookie recipe. Have fun baking and enjoy a relaxed and joyful Christmas with your beloved ones.
250 gr flour all purpose, 10% whole-wheat if desired
90 gr powdered sugar
1 some baking powder
peel of a half lemon, finely grated
140 gr butter, cold
2 egg yolk
½ juice of a lemon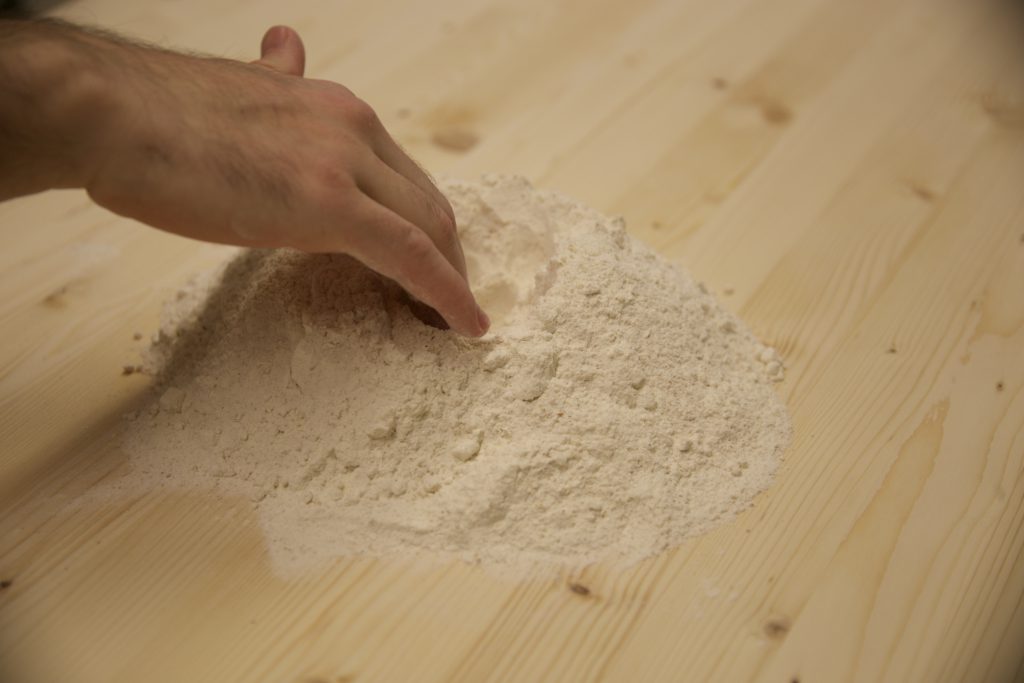 Mix the dry ingredients and heap them on the counter.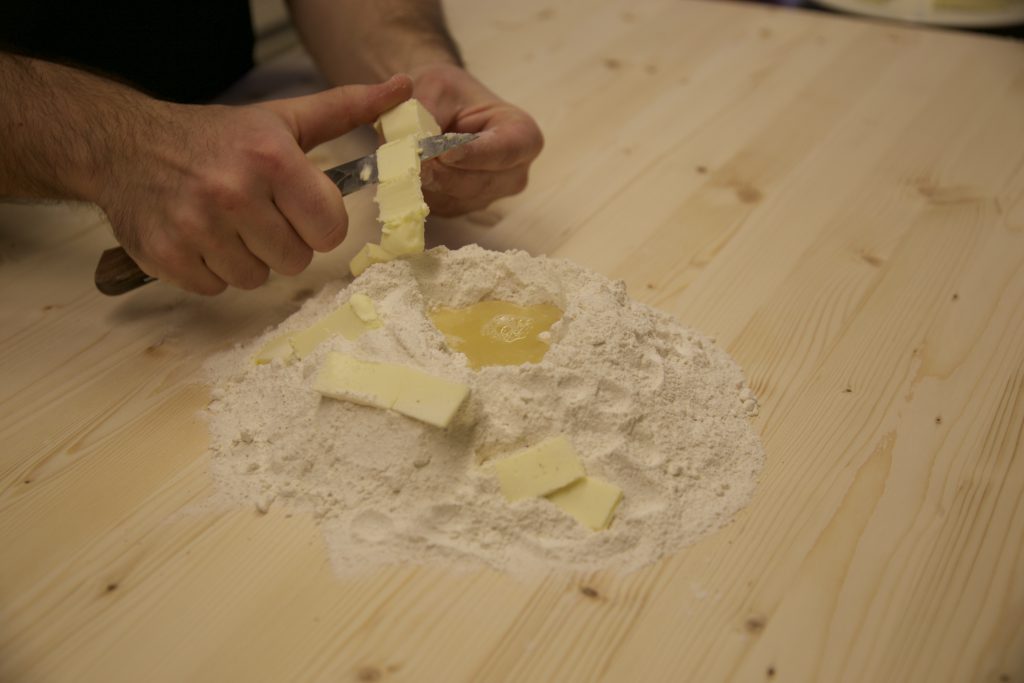 Cut the butter in thin slices, put it on the flour and add the egg yolk and the lemon juice.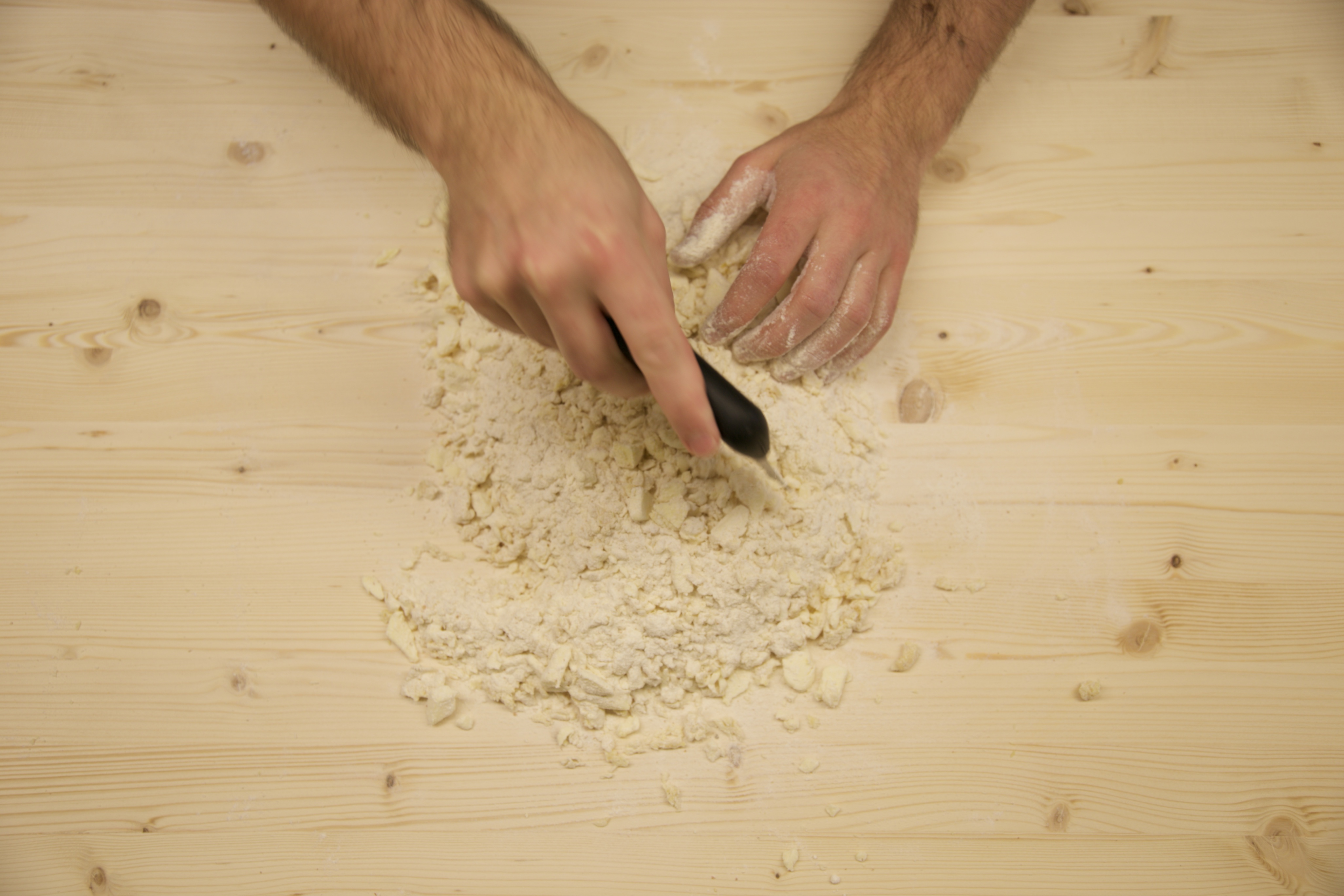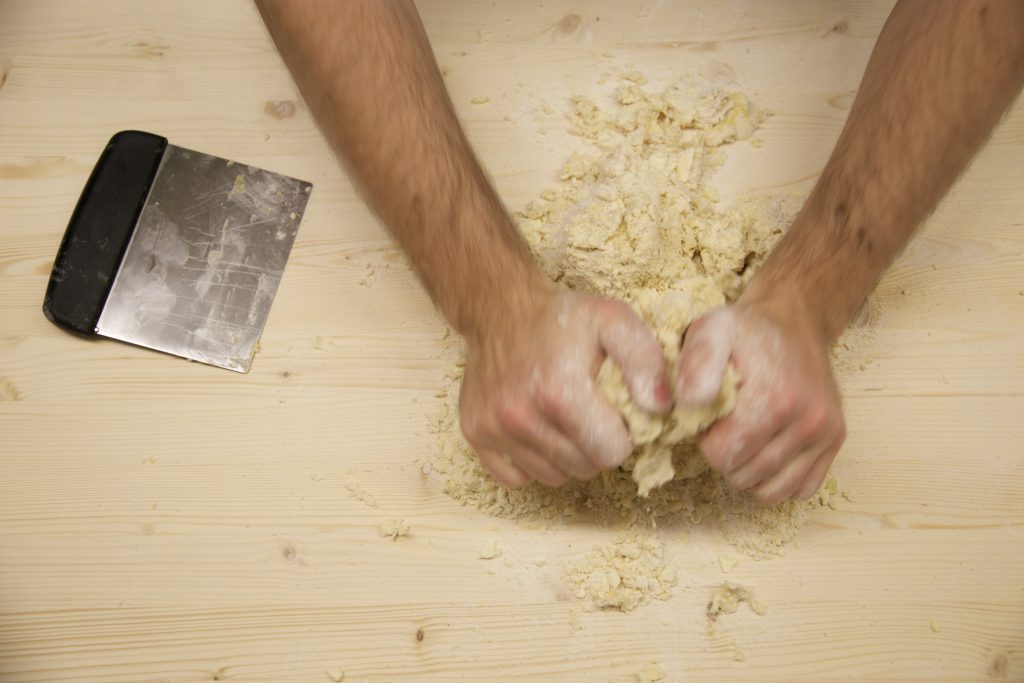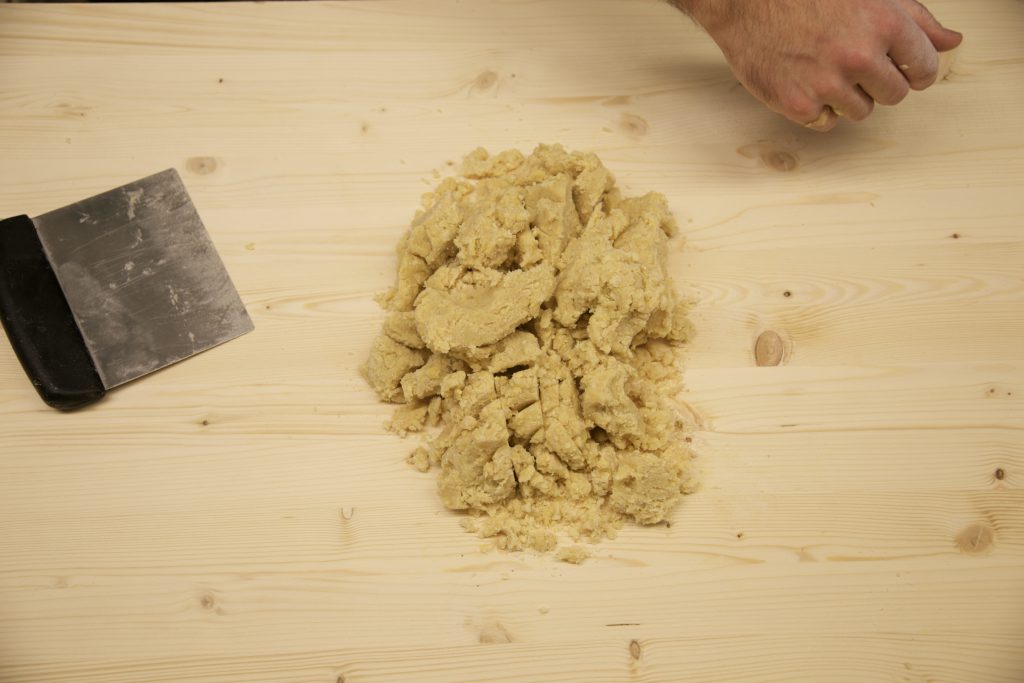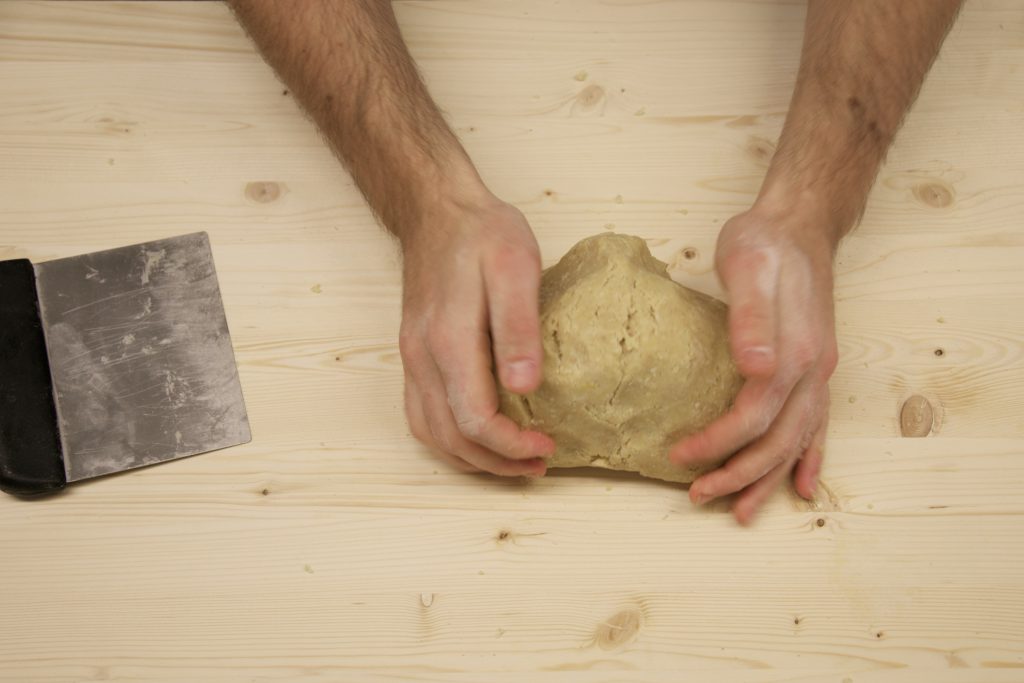 Chop and mix the ingredients with a dough scraper. Knead all to a smooth dough.
Wrap it in plastic film and cool it at least an hour.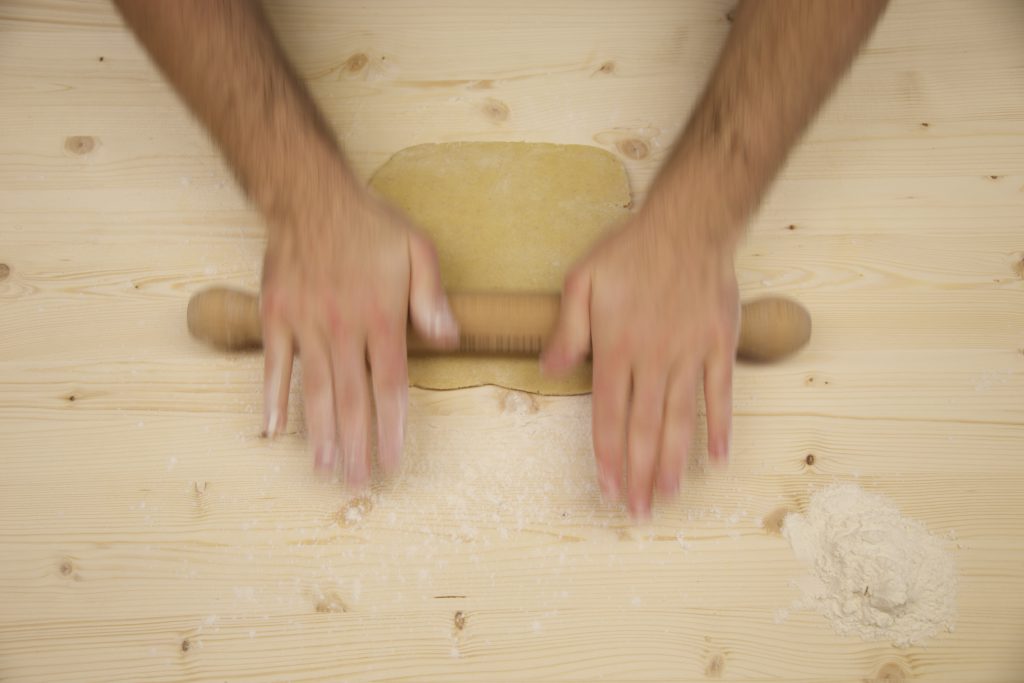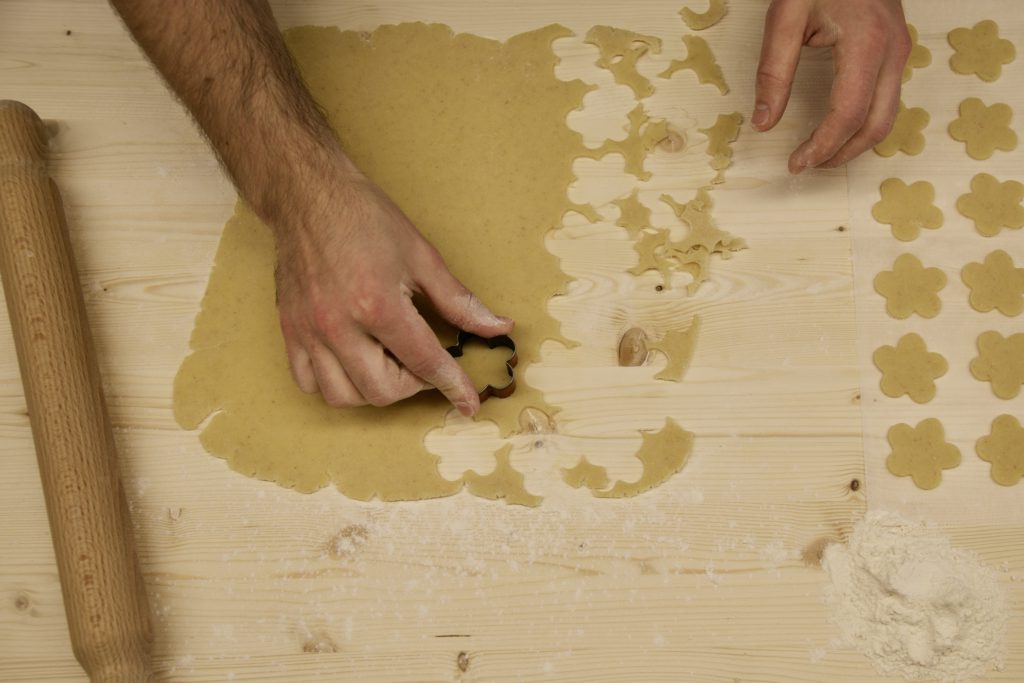 Roll out the dough and cut out the cookies.
Bake the cookies at 180°C till they become slightly brown.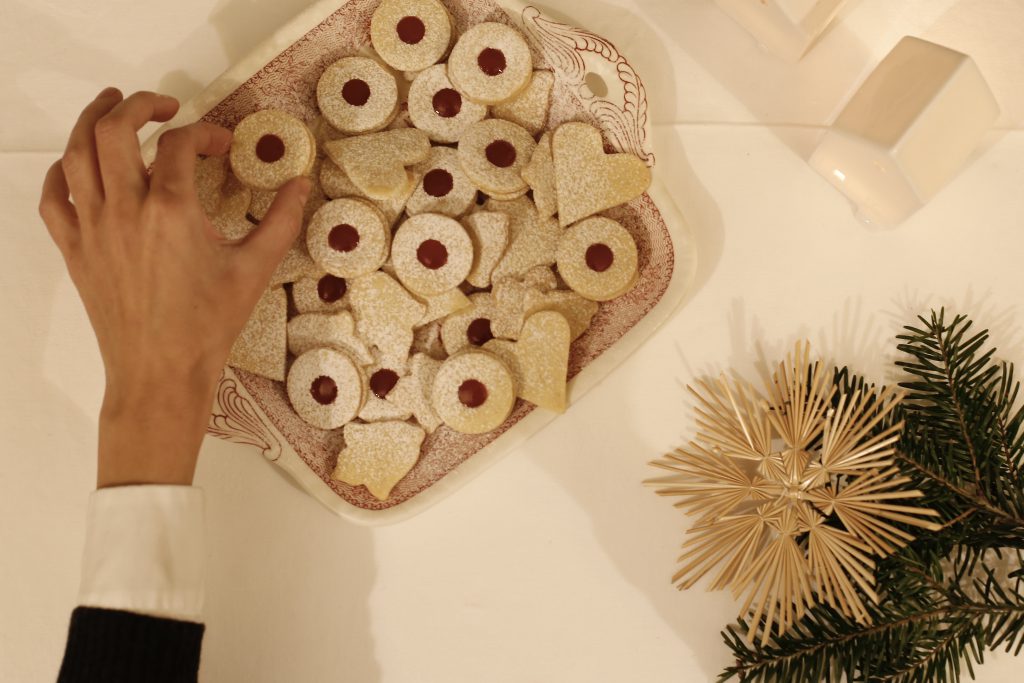 Enjoy!