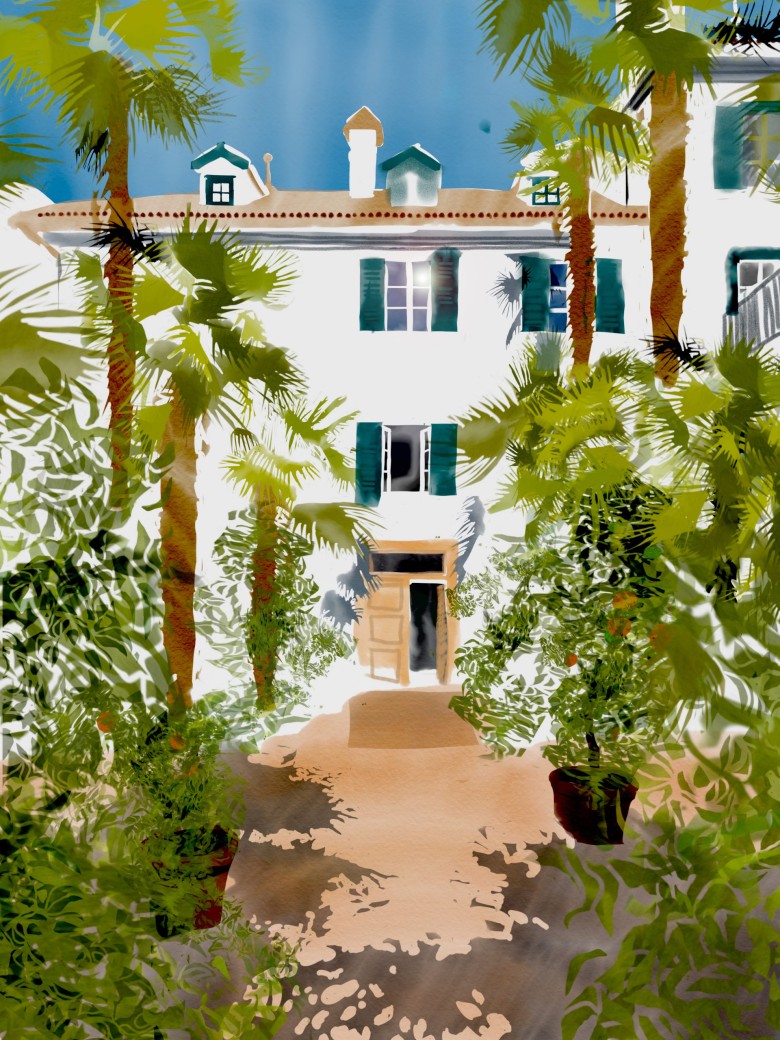 retour
Plakatiert 2022 - Rebecca Bernau
date:April - December
heure:2 pm - 7 pm (daily)
lieu:Ottmanngut orangery
entrèe:free
Plakatiert ("bill-sticking") is our annual art project. The idea for this series came to us during a joint exhibition with Mirijam Heiler. She was the first in this series in 2019. The idea behind it: Every year we invite an artist or an illustrator to do an exhibition with us. Since we are fans of posters, such as those of the Wiener Werkstätte or the tourist advertising posters of the 50s and 60s, the artistic medium is the poster. The themes are Merano paired with tourism, travel, enjoyment and at least two posters have to do with the Ottmanngut. The choice of technique and style is left to the artists.
This year we are looking forward to working with Rebecca Bernau. The works of the Munich-based illustrator are created digitally. Her graphic design background influences her approach, the chosen colours and her compositions. When painting digitally, Rebecca Bernau experiments with different brushes and colour effects that give her minimalist drawings a strong expression. Bernau's works explore a wide variety of characters and their attitudes. The reduction of the figures to their expressions gives the motifs verve and lightness. The motifs for Plakatiert show Bernau's classic figures in the typical flair of Merano and especially the Ottmanngut.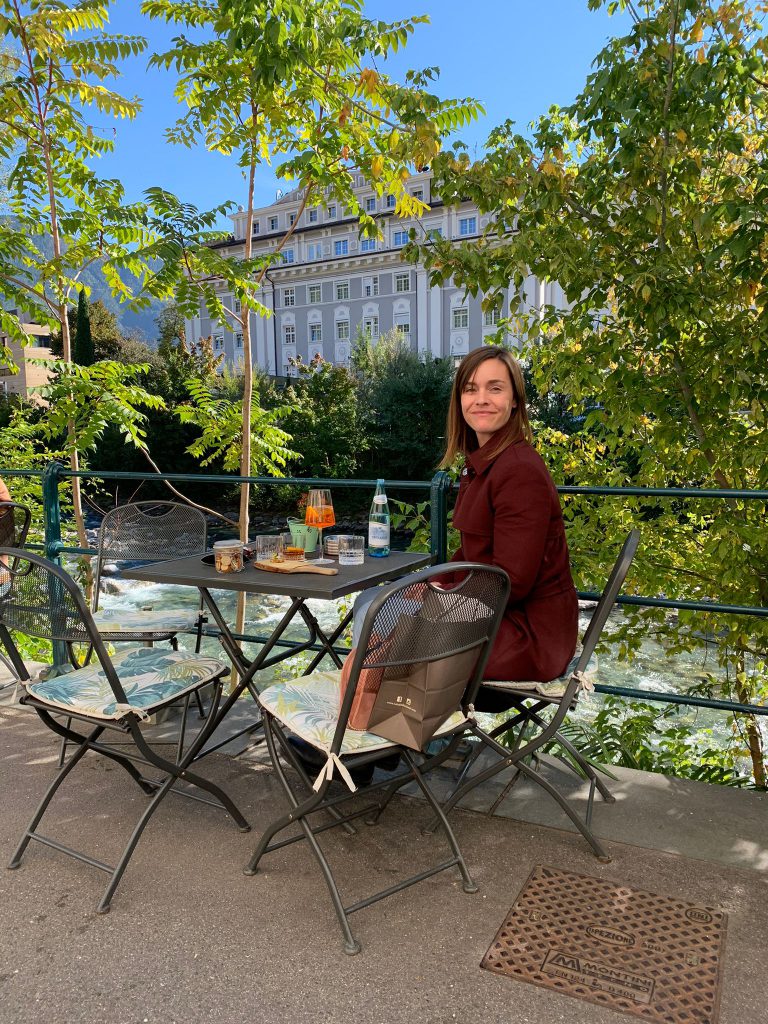 The posters by Rebecca Bernau will be exhibited in our orangery all year round. For external guests it is possible to see them daily from April to December between 2 pm and 7 pm. The posters can also be purchased at Ottmanngut.