Our 11 Rooms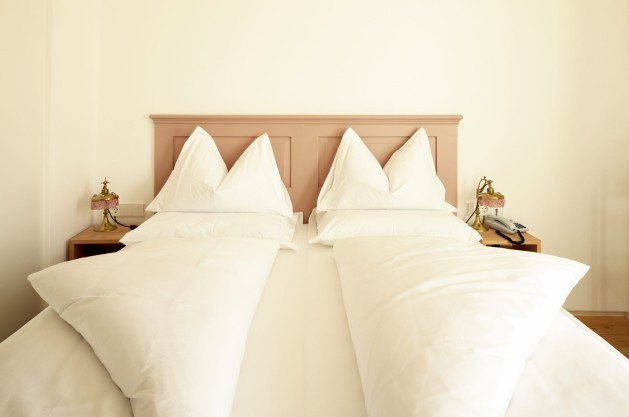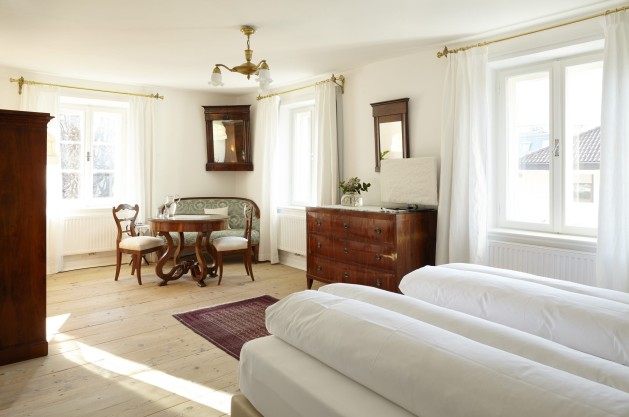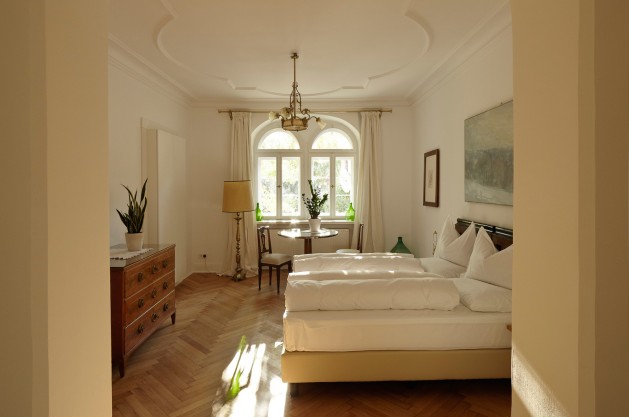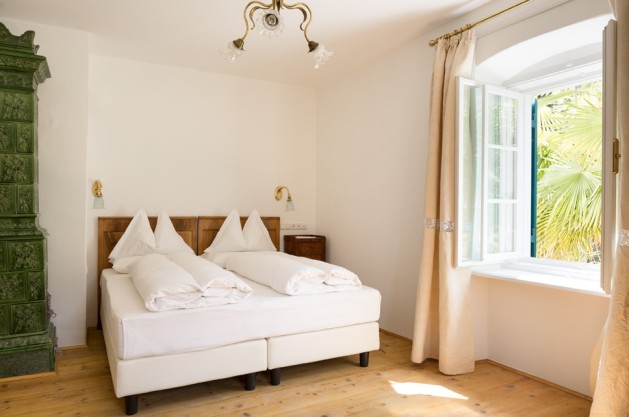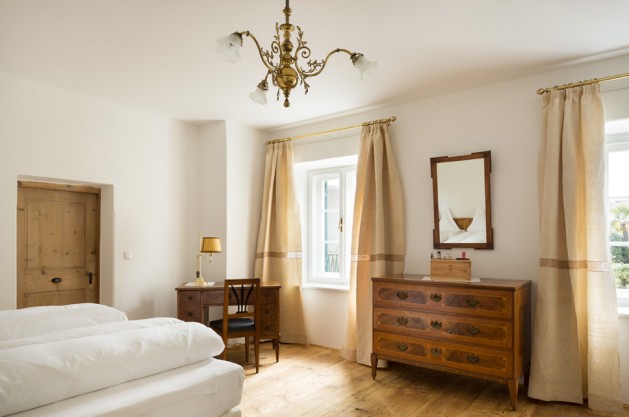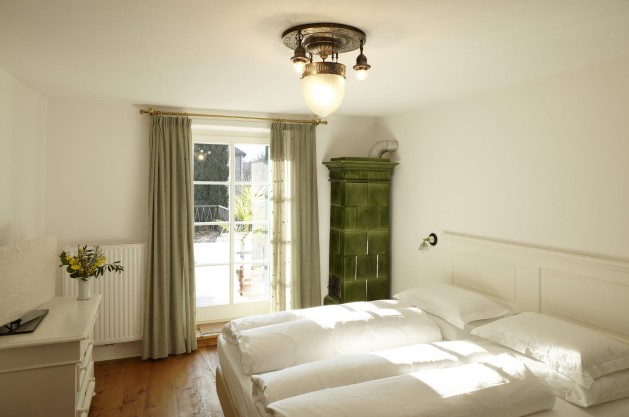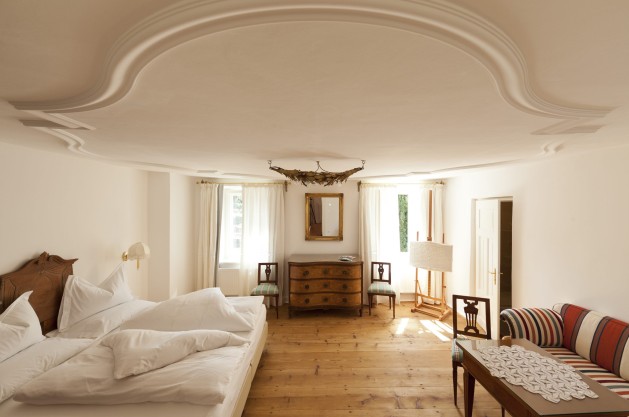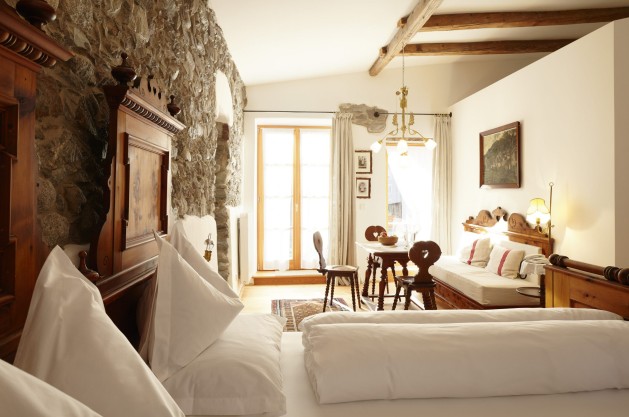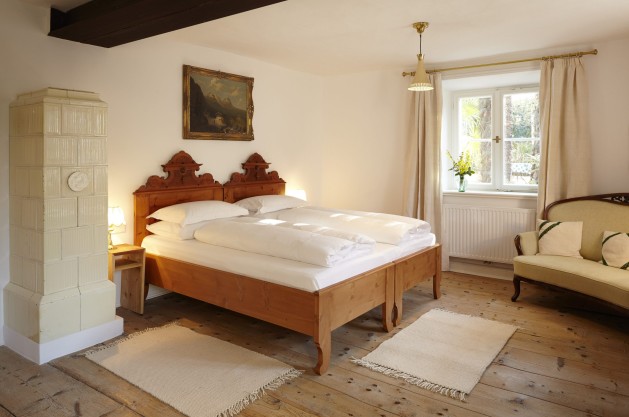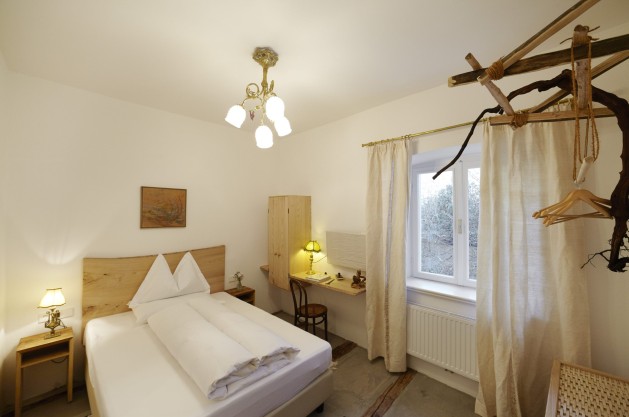 Mitzi-Martha-Suite
Stately yet rustic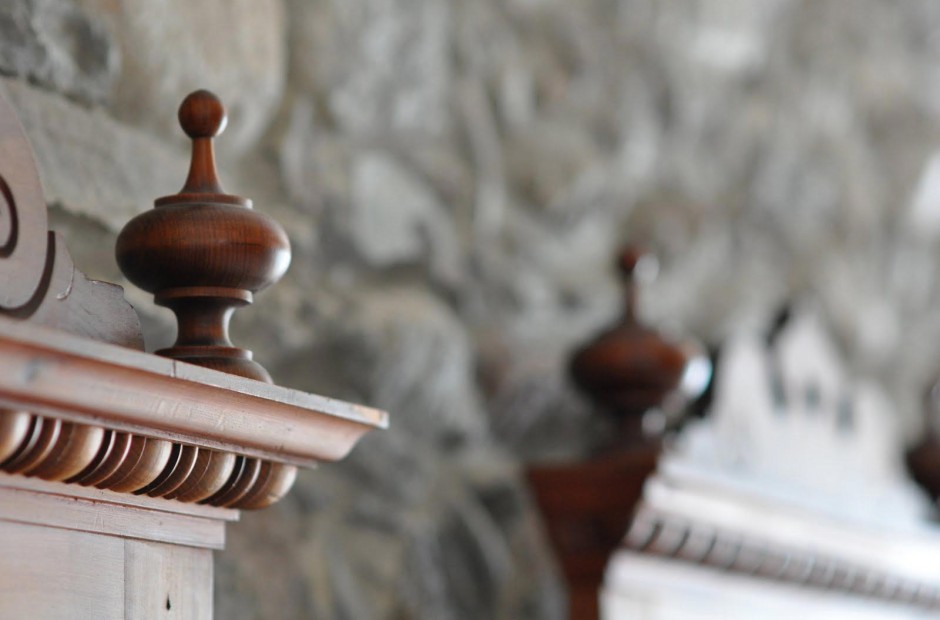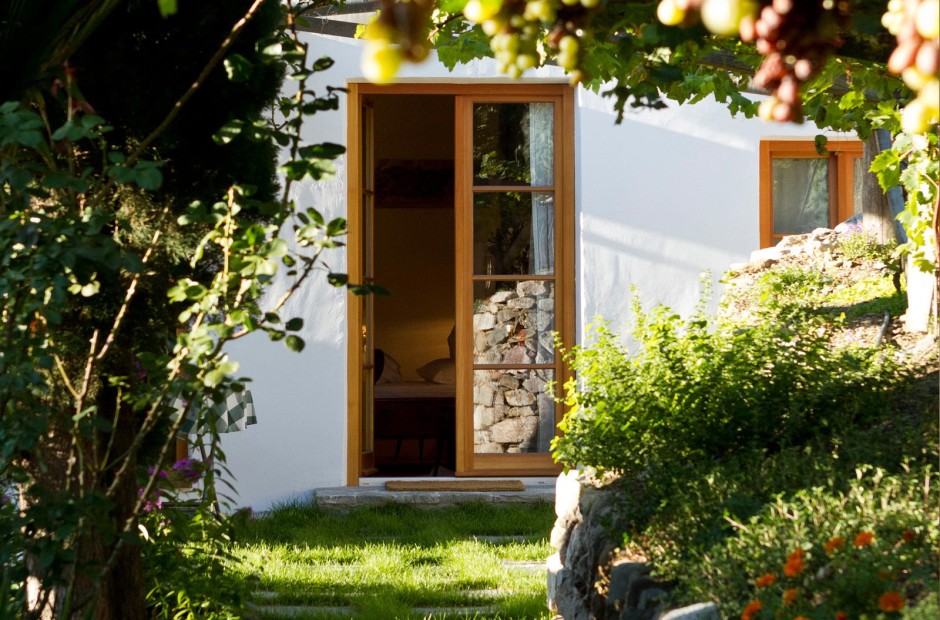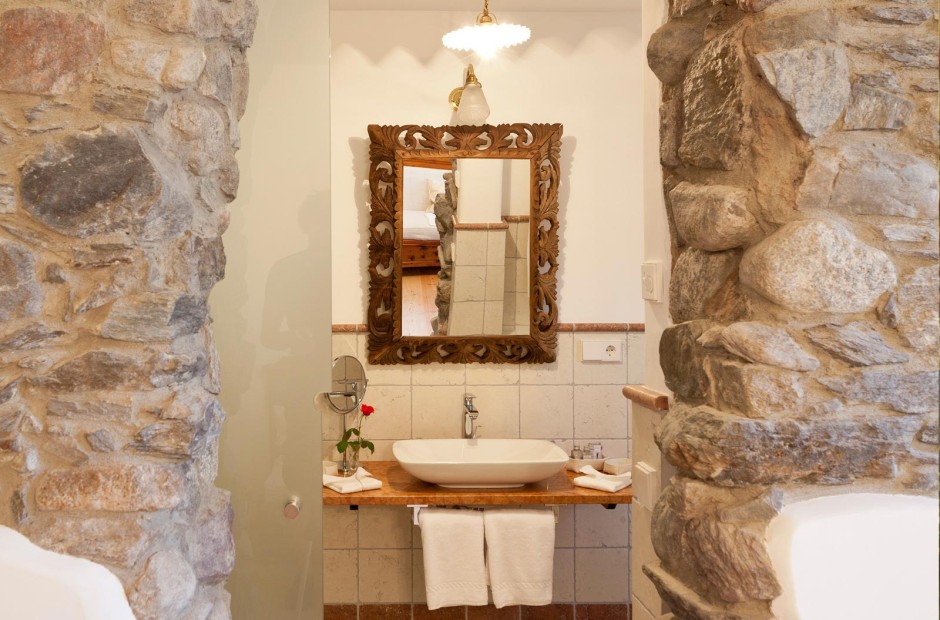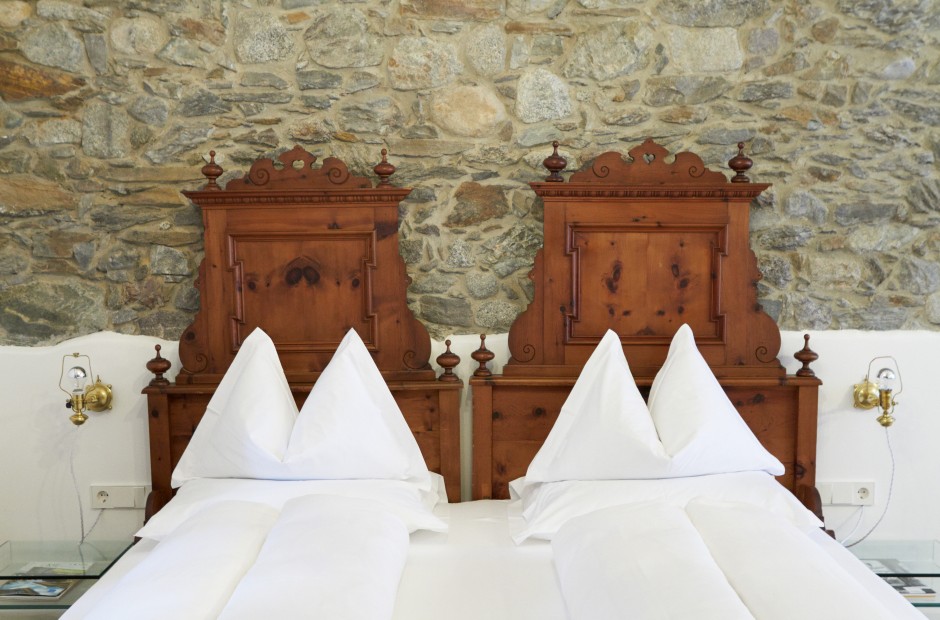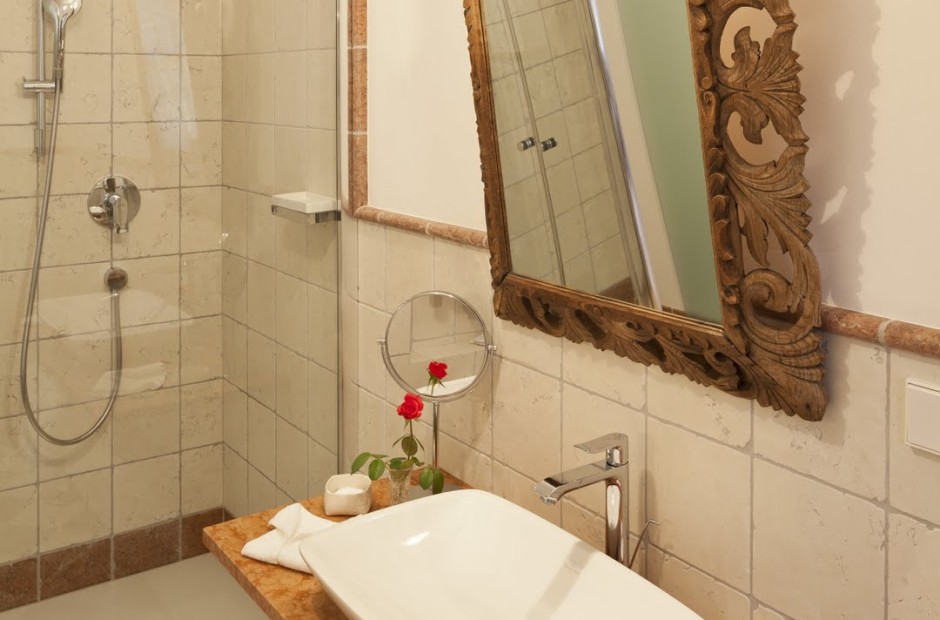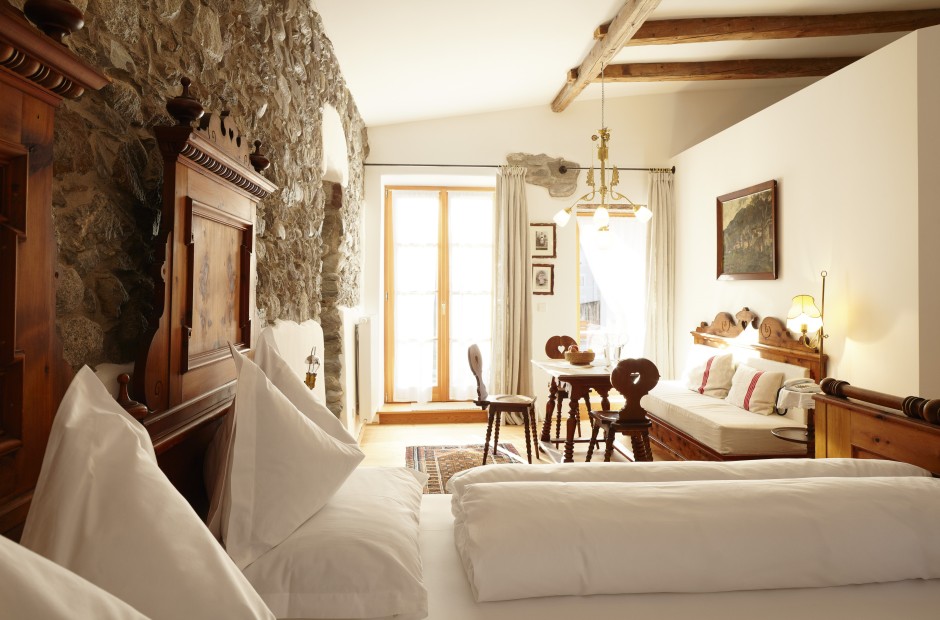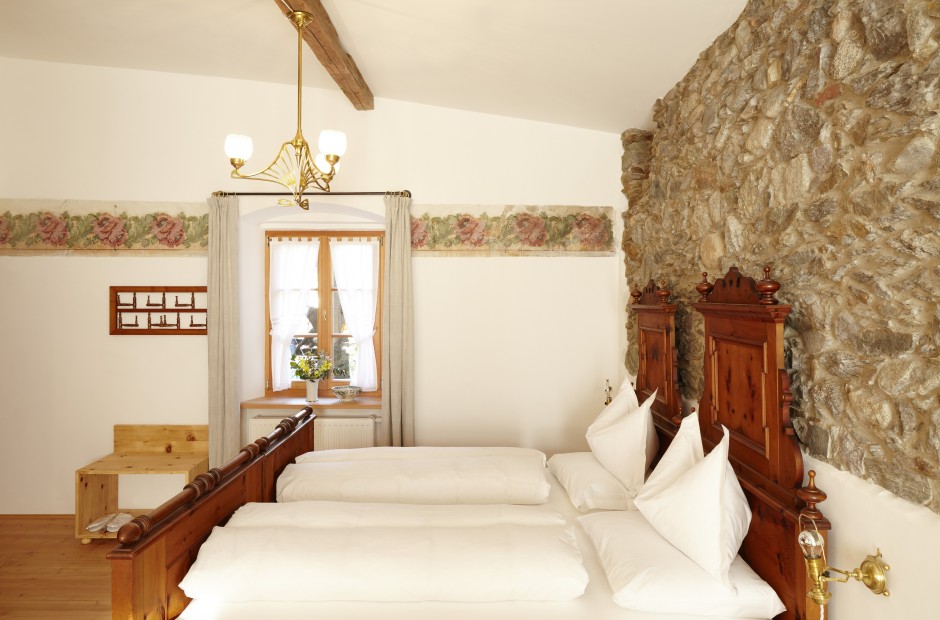 Rural "Biedermeier" style and historic stonework with its own graceful garden.
A room that's full of character, with stone faced walls, Jugendstil friezes and a small private bower leading to the vineyard and gardens. The furniture is typical of country houses in this area, adding its own warm note to the welcome. In the early 1900s the soubrettes Mitzi and Martha often stayed in this room, no doubt to the delight of the male guests of the time.
book room
double bed room
room with shower
second floor
South facing with its own small garden towards the vineyard.
31m2